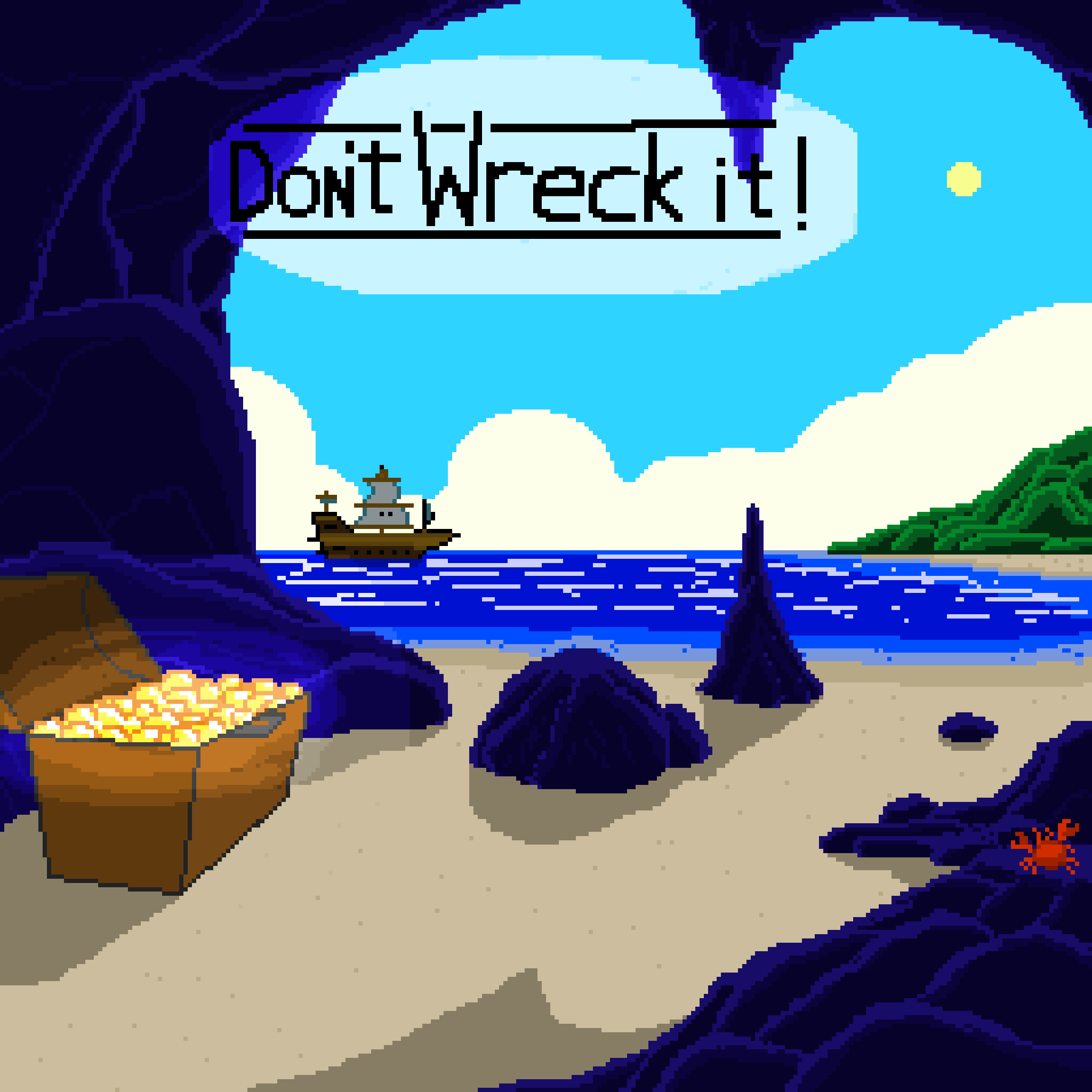 Don't wreck it!
Player Character has been made!
---
Hey! This week we made the Character sprite
This is how he looks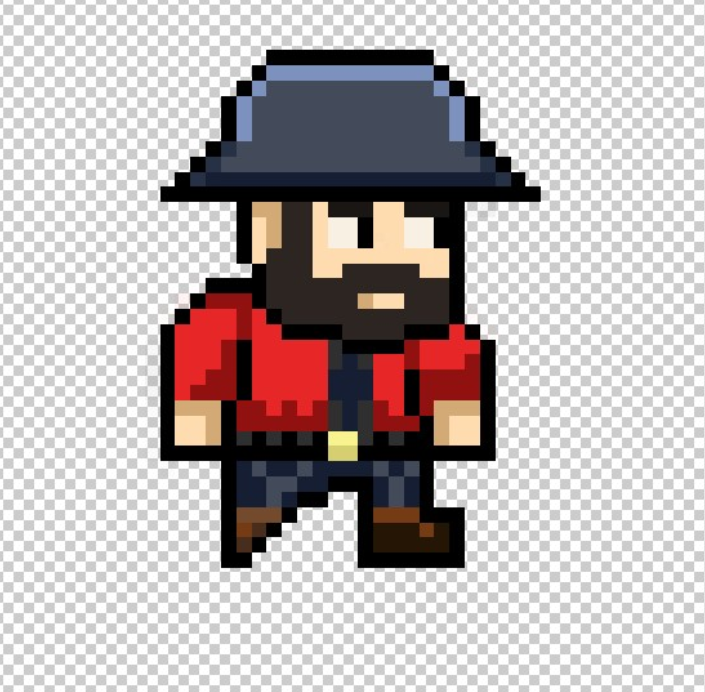 He can't walk yet but he should be able soon!
There isn't much progress this week other than this guy, but hey at least it's still going on!
here's another picture of him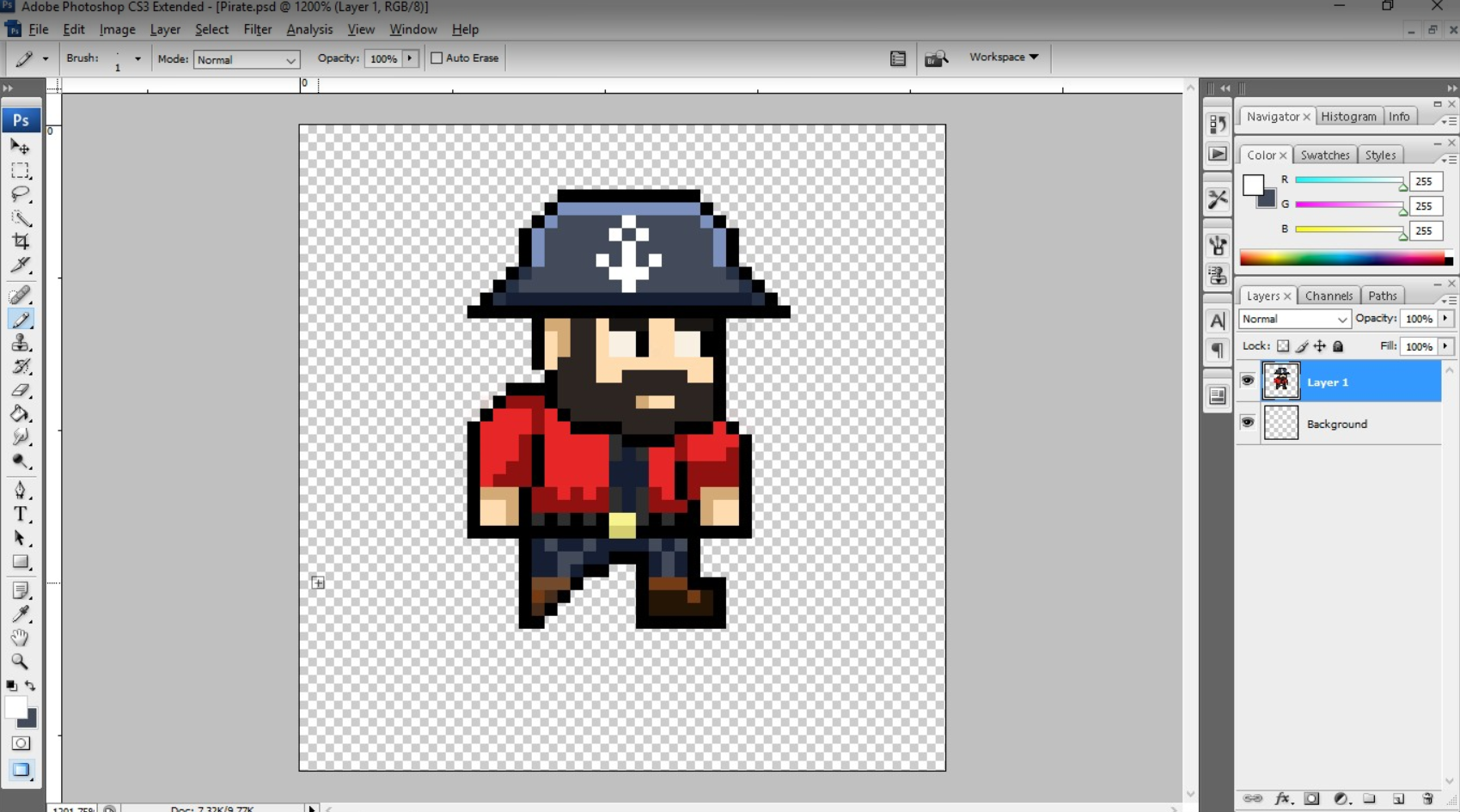 The artist made him with adobe photoshop.
Do tell us what you think in the comments section below! It will mean a lot to us to get responses!
best regards,
-404 Team not found