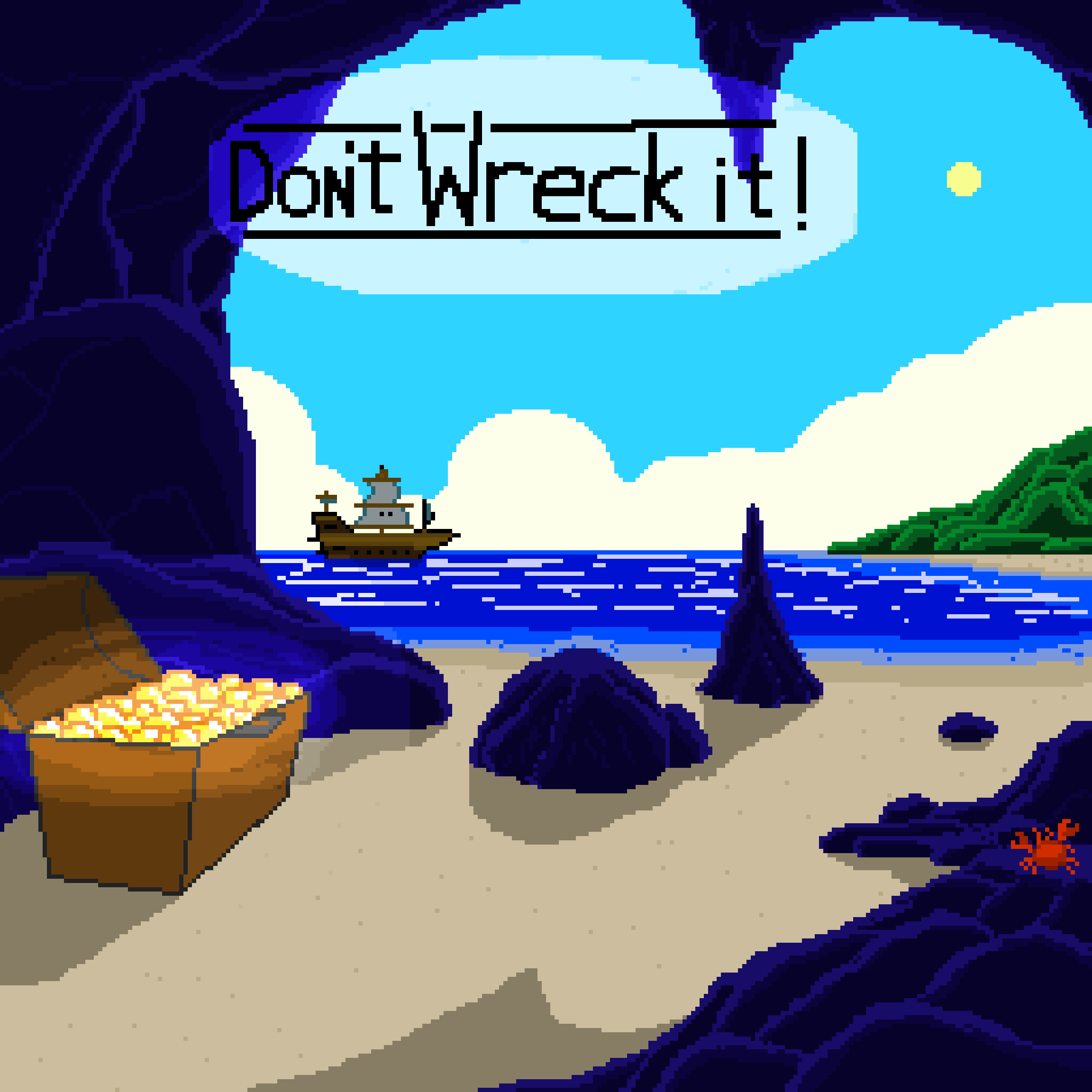 Don't wreck it!
is this the final devlog post? maybe.
---
HEY EVERYONE! it seems that last week we forgot to post anything to the devlog, so for this post, we are going to see A LOT OF STUFFS!
so first, look at this main menu background that we've made!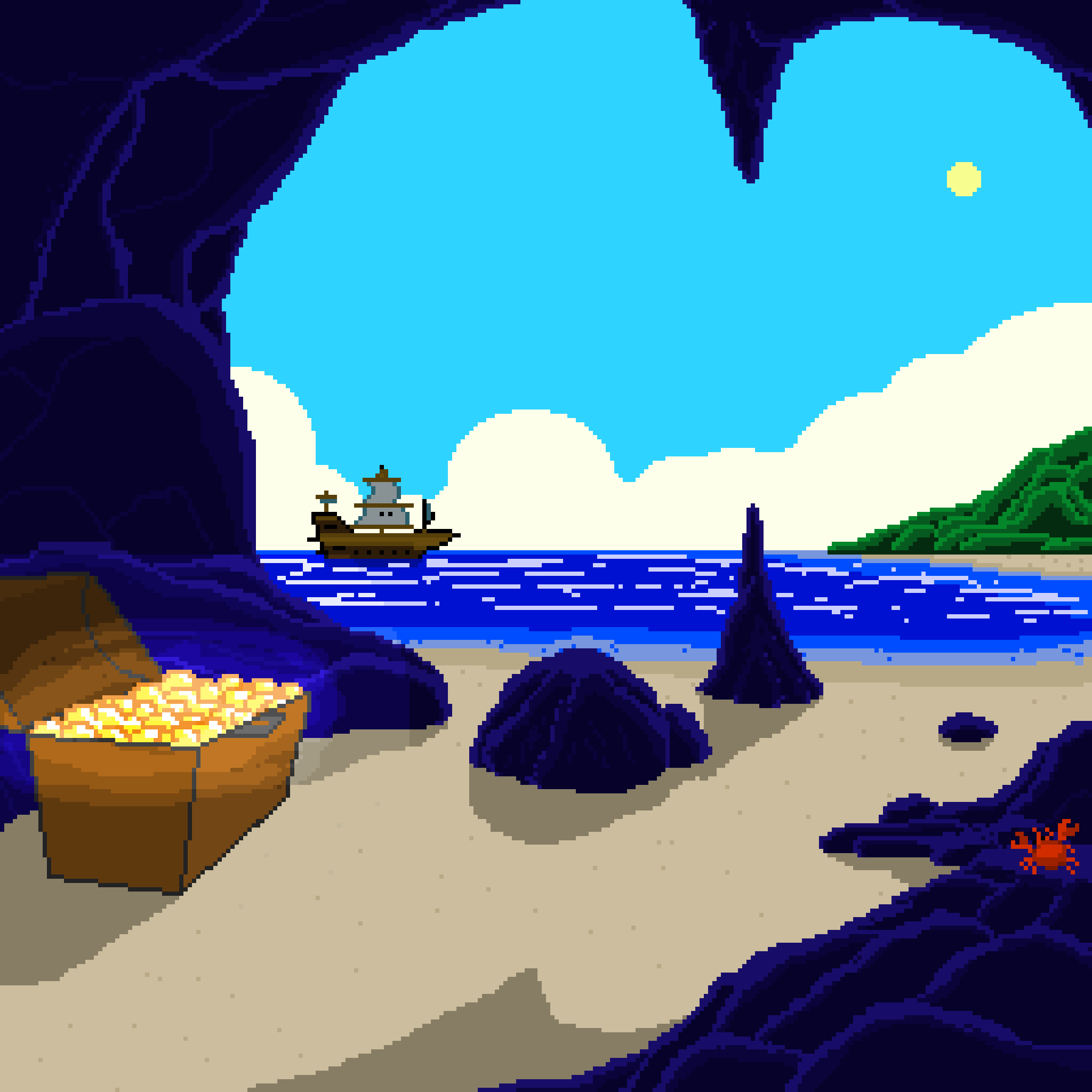 We also decided to change the main character!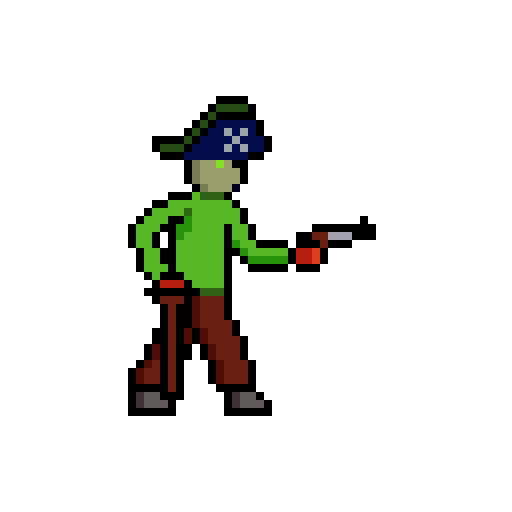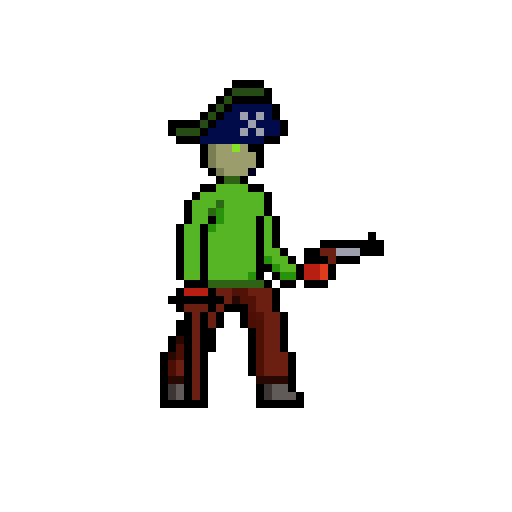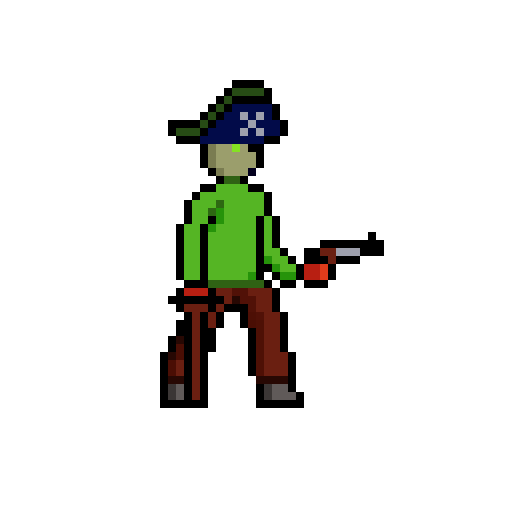 Made the Win scene, credits scene, game icon, main menu buttons, and many more!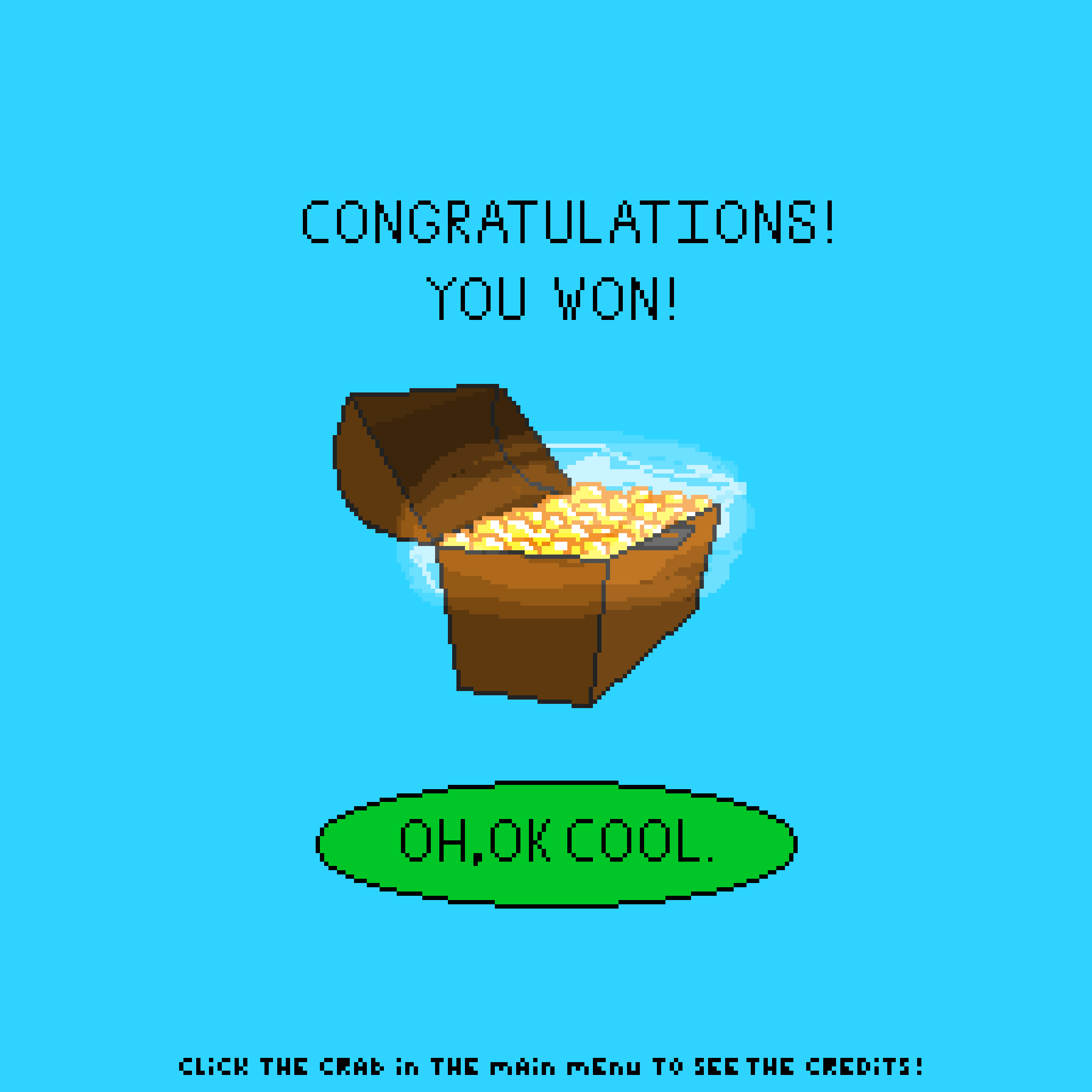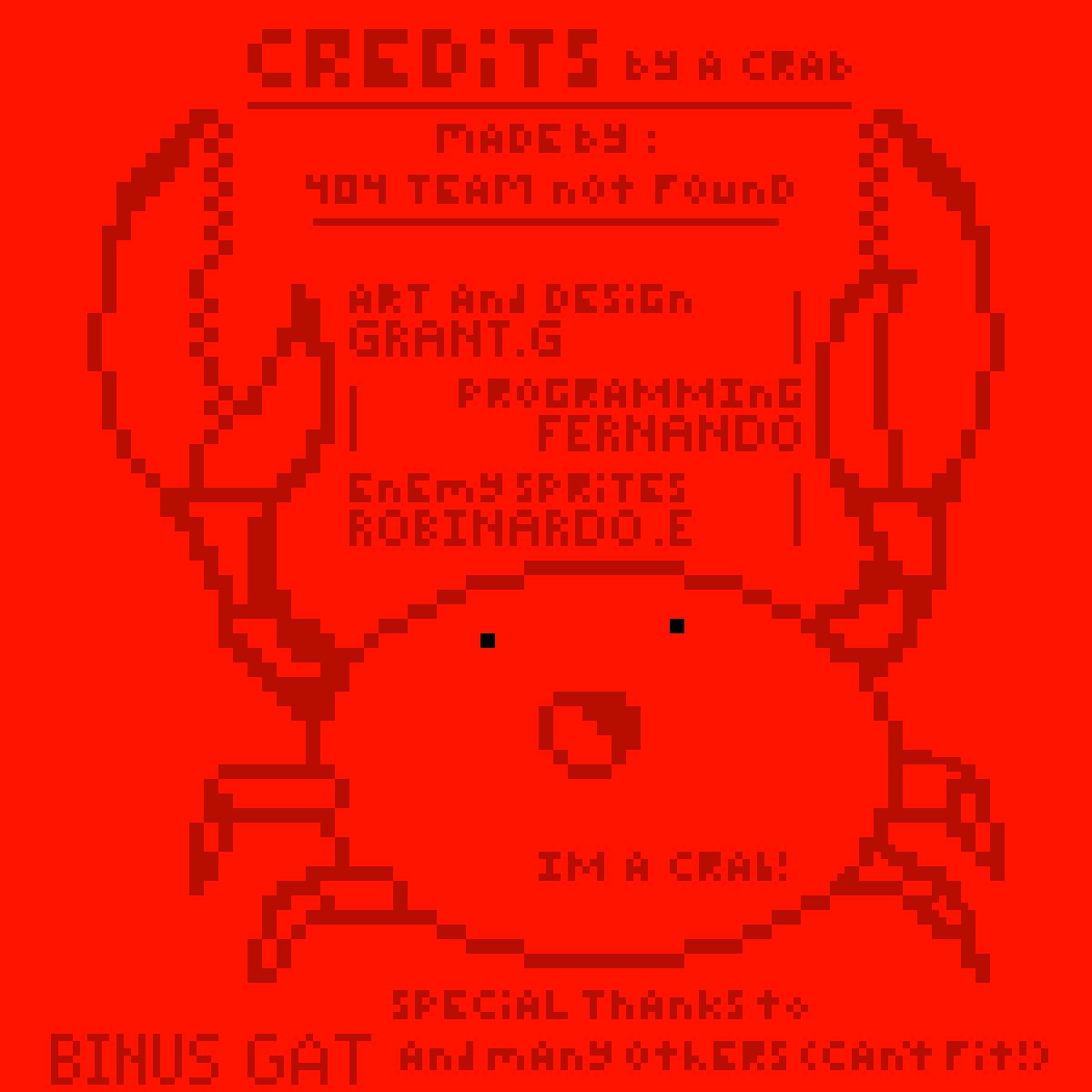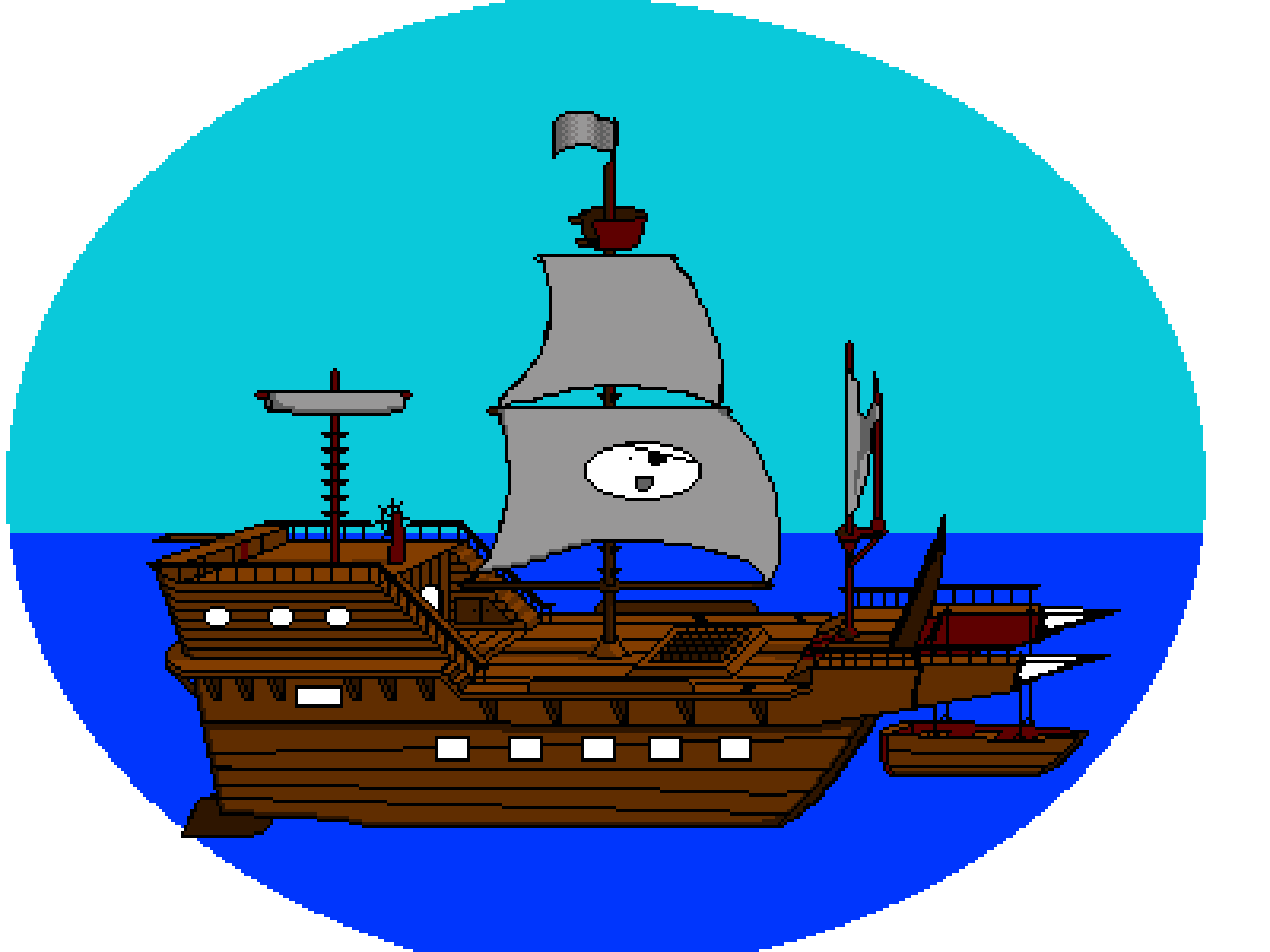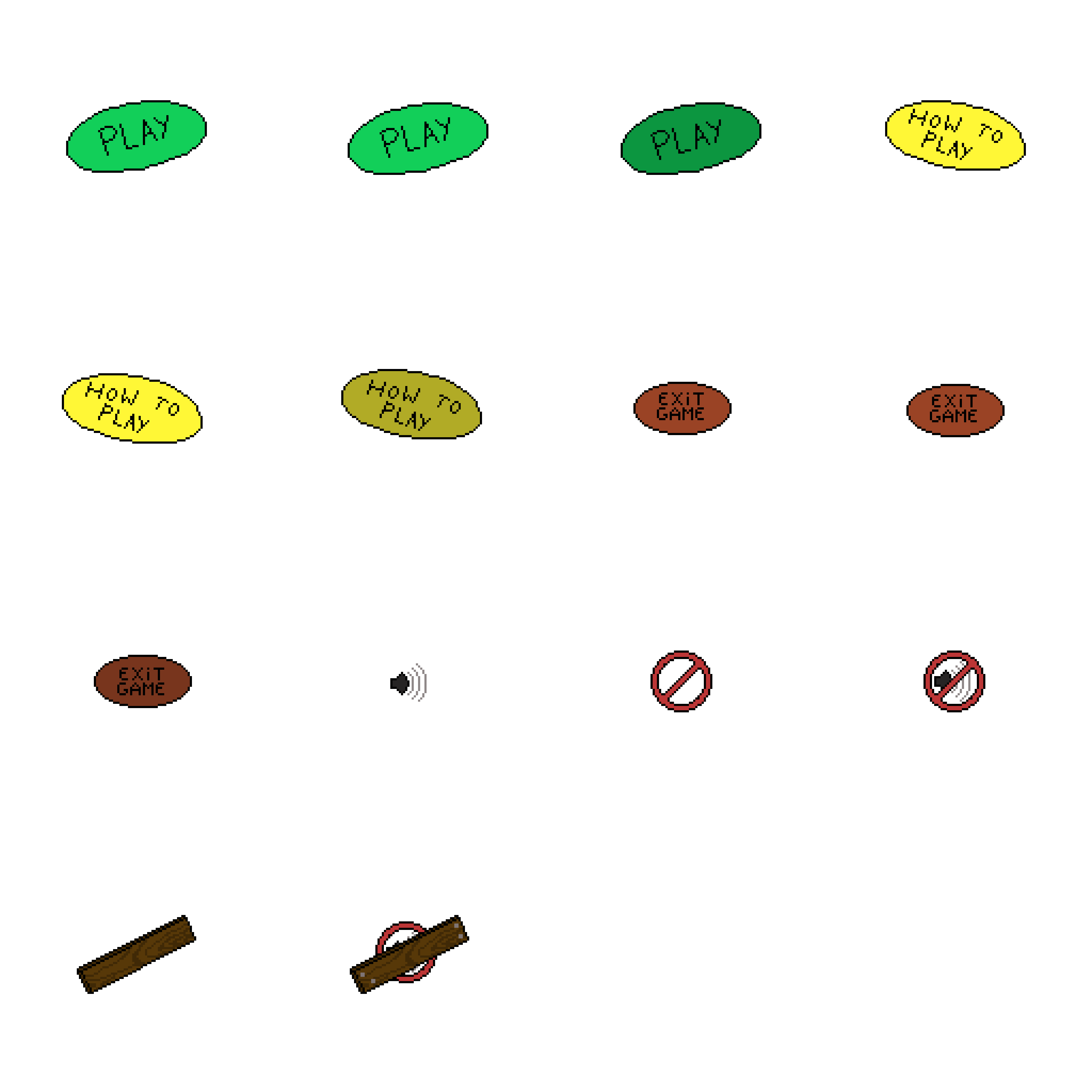 We've also made the sniping station and animation, along with the character shooting and all that stuffs!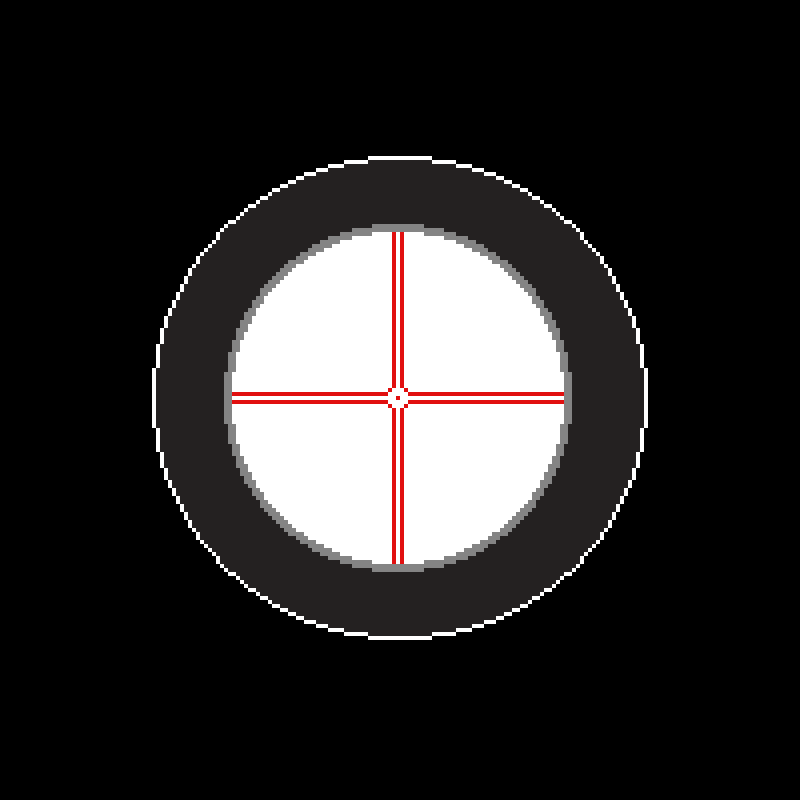 Well, as usual, see you guys next week! A new prototype (close to the final game) should be coming up soon!