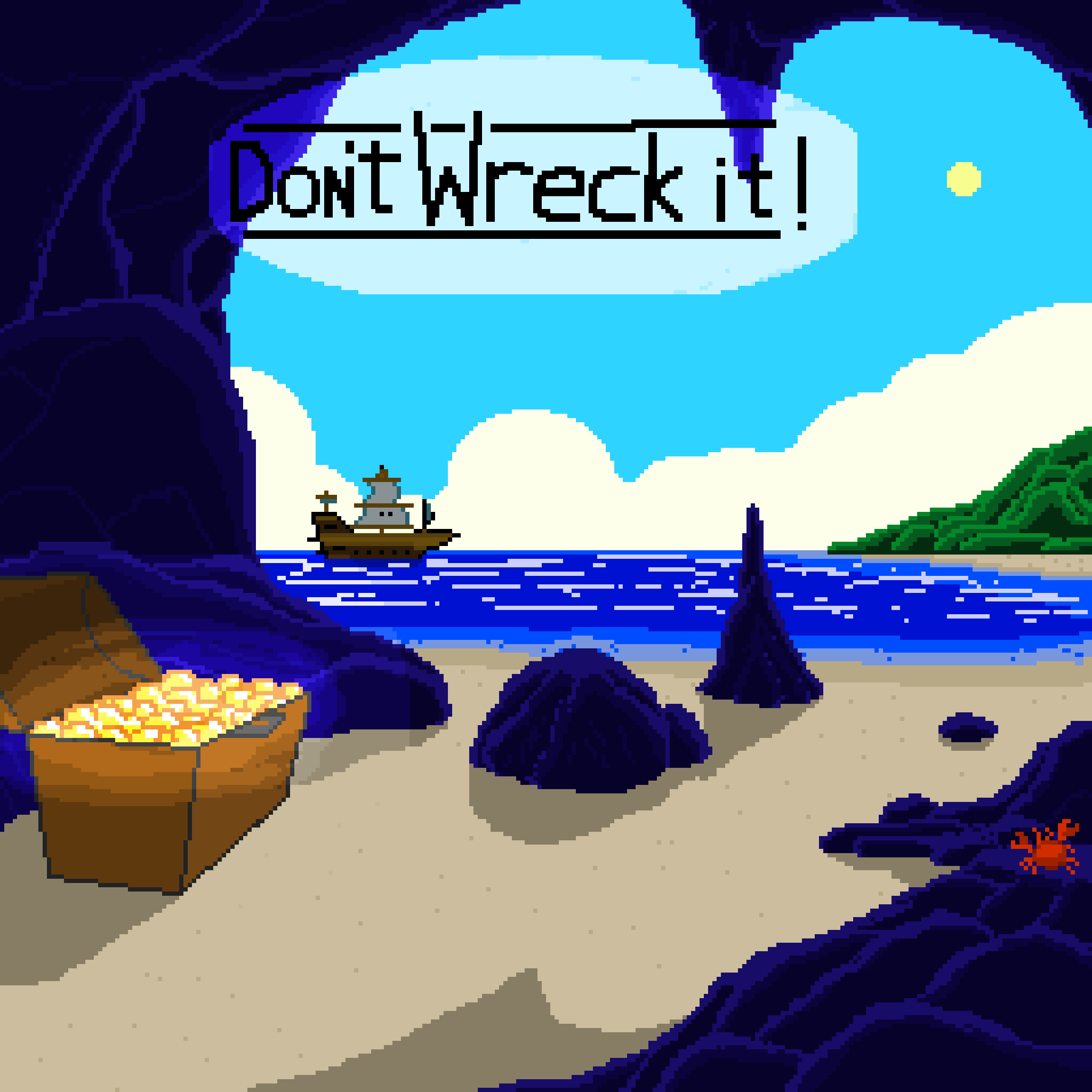 Don't wreck it!
A downloadable game for Windows
Don't wreck it! will be a platformer game where the player plays as a sole pirate defending the pirate ship from all sorts of threat while his matey's are out scavenging.
Credits :
Fernando - Programmer
Grant Genesius Gunawan - Pixel Art and animations, UI, Design
Install instructions
Right, so for the prototype file, go ahead and download the .rar file and unzip it. You should end up with 2 items ( a folder and the game application itself ). Both of these items are named "useless game" but it's not actually useless, relax. Now go ahead and double click on the game application and play the prototype. Do give us feedback!